admin

Administrator

Registered: 2016-06-20

Posts: 97
Sept 24-25 - Last Ghouls Standing
12u/14u/16u
We are looking for well coached orgs/teams to compete in this event. 
You can sign up and HOLD A SPOT HERE. 
In order to pay later...
Enter your team info
The next page will have the option to "Continue to Payment"...CLICK IT.
You will see "Other Payment Options", click that and select "mail a check"
Click the button to "Submit payment via check", and your spot is held!.
I will follow up via email on or around Sept 1.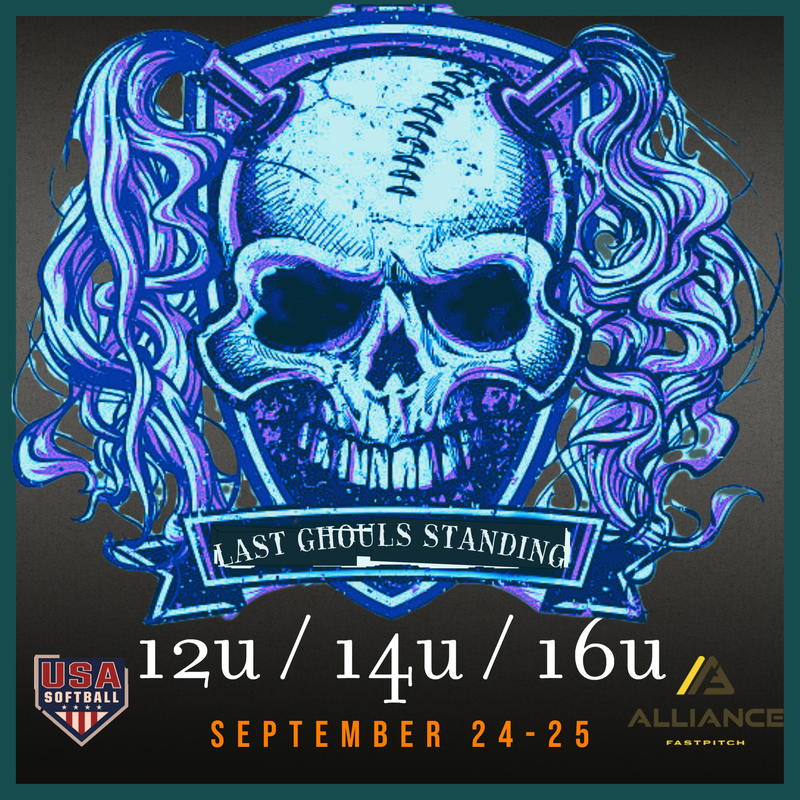 ---
What I love about the game is that the game doesn't know who is supposed to win.
~Sue Enquist, coach, UCLA
Car82mike

Coach

Registered: 2019-05-05

Posts: 9
Re: Sept 24-25 - Last Ghouls Standing
Interested. Who is hosting this. Team list? I don't see it on the USA site.