NJ Heat 14U

Coach

Registered: 2016-08-28

Posts: 1,639
THE PREMIER NJ HEAT SHOWCASE TOURNAMENT TEAM TRYOUT OPPORTUNITIES
THE NJ HEAT SELECT GOLD, an established tournament and Showcase team, is currently looking to add a PITCHER / UTILITY to a talented roster of experienced players.
Our team will continue to play a very competitive schedule consisting mostly  of Showcase events.
Our team has placed 1st or 2nd in 13 (16U/18U) tournaments since the spring of 2018 along with a 17th place finish out of 76 teams at the 2018 MARYLAND USSSA Nationals.
The team has also played in multiple Showcase events and privately worked out at a D1 college the past two seasons.
It's never too late to find the right fit for your player.
Come out and meet our NJ HEAT SELECT GOLD TEAM.
Did your players fall season not meet you expectations?
Not confident in the long term direction of your team?
Are most of your teams players going to age out?
Take the opportunity to come meet our team.
We have a talented roster of players that are committed to each other.
Our players understand the importance of working hard and supporting each other to achieve their individual and team goals!
Experienced Head Coach and coaching staff that provide our players with a positive culture to further develop and grow as players and individuals.
DON'T WAIT UNTIL IT'S TOO LATE.
YOUR PLAYER IS YOUR PRIORITY!
NJ HEAT SELECT GOLD
HEATSOFTBALL@COMCAST.NET
We are located at our 5 field complex at Soldier Memorial Park in Howell NJ.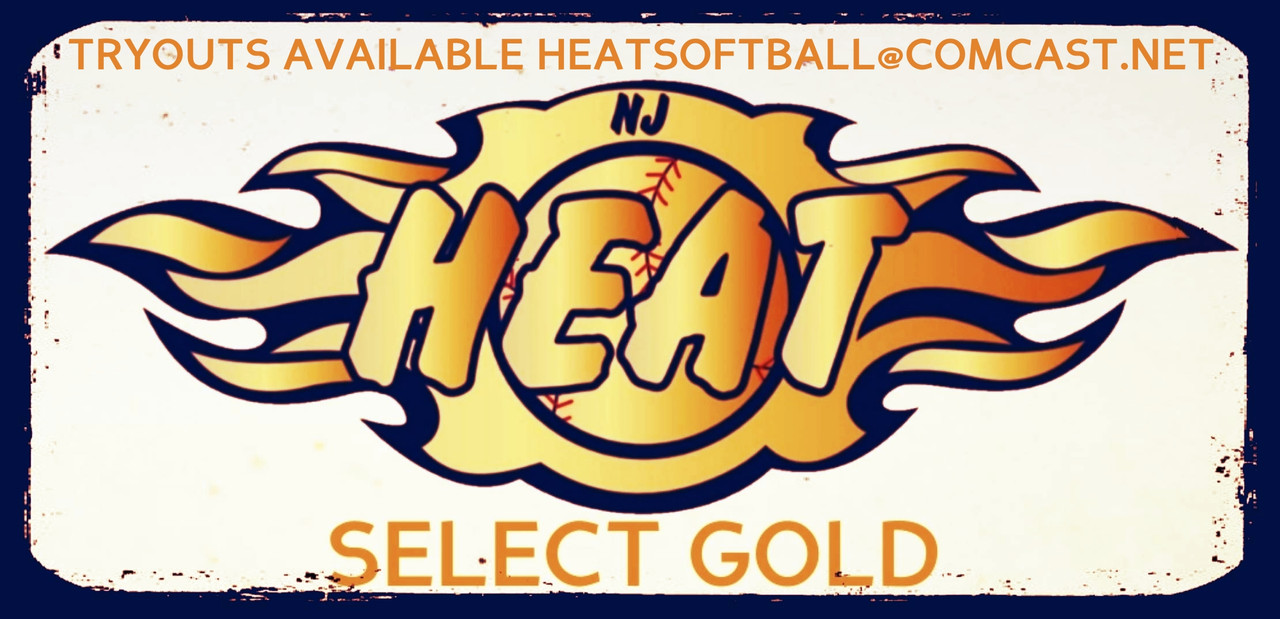 Last edited by NJ Heat 14U (Today 07:12:39)
NJ Heat 14U

Coach

Registered: 2016-08-28

Posts: 1,639
Re: THE PREMIER NJ HEAT SHOWCASE TOURNAMENT TEAM TRYOUT OPPORTUNITIES
FOR A TRYOUT WITH THE PREMIER NJ HEAT SHOWCASE TOURNAMENT TEAM CONTACT US AT HEATSOFTBALL@COMCAST.NET
Last edited by NJ Heat 14U (Today 07:12:11)