catcher_coach

Coach

Registered: 2017-09-14

Posts: 53
Philadelphia Spirit 18U looking for talent
Philadelphia Spirit 18U program will be graduating out nine seniors from our 2020 class. These hard working young ladies have all been recruited to play NCAA softball. We have a lot of opportunity available going forward in our program. We are always interested in working out talented players, and will also be holding open tryouts at our home fields as soon as we wrap up our summer season at the Pennsbury Invitational:
Sun 8/9 - 1pm
Wed 8/12 - 630pm
Sat 8/15 - 11am
Please reach out to:
Josh August
Spirit Gold
jaugust88@gmail.com
Guy Dranoff
Spirit Elite
gdranoff@gmail.com
All inquiries will be kept confidential.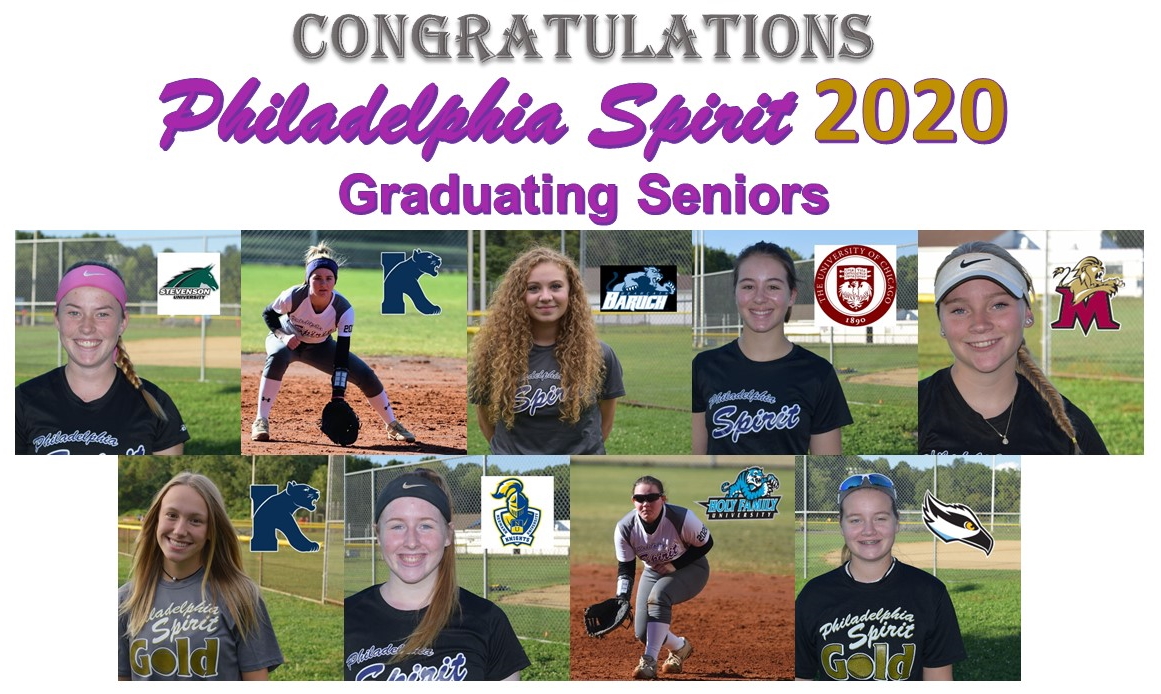 catcher_coach

Coach

Registered: 2017-09-14

Posts: 53
Re: Philadelphia Spirit 18U looking for talent
GDranoff

Coach

Registered: 2016-07-08

Posts: 112
Re: Philadelphia Spirit 18U looking for talent