njhotshotsgold

Coach

Registered: 2016-06-22

Posts: 529
HEART OF AMERICA NATIONAL FASTPITCH LEAGUE
Heart of America National Fastptich League
NJ/PA DIVISION
Additional Northeast Divisions to be added as States Open Up
Northeast Divisions Coordinated by the Newtown Rock. Jersey Intensity and the Rhode Island Thunder

League play starts the week of June 16 . Teams from 18u through 10U will play a minimum of 6 league games Earning points based on their winning percentage in designated league games. The HFL Championship, open to all teams in the league, teams will be seeded by a team's ranking based on the combination of league and bracket points. The Championship will have a World Series format with each team playing in a regional. Winners will graduate to a super regional best two-out-of-three before advancing to the final eight that is played out just like the CWS culminating with a final series between two squads.
HFL Juniors will include 12u and 10u teams. They will have a TFL Juniors Championship.
All TFL games will be streamed live which will allow us to maintain appropriate history and statistics. Standings will be updated daily and individual recognition will occur weekly.
https://www.tourneymachine.com/Register … 2d1d118249
Upcoming Tournament/Showcase - Newtown, Pa
June 19-21 - Open Tournament
5 GG $500 Umpires Pay at the Plate
Games will be counted for standings and seeding to all league participants
For Additional Information Contact Us At: kod@d9events.com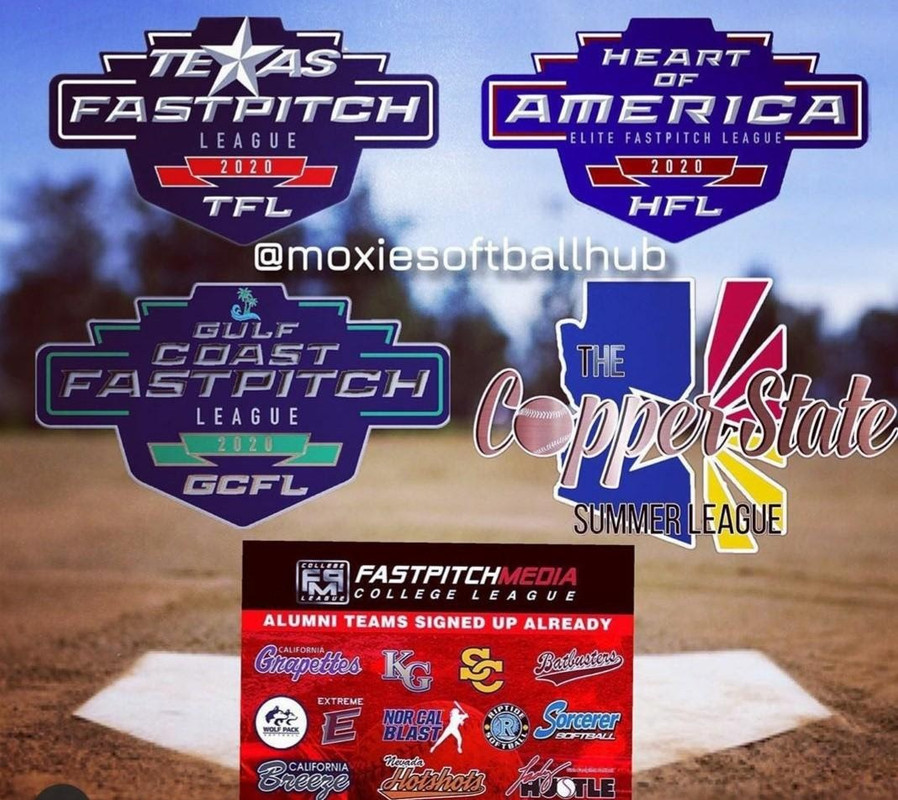 Last edited by njhotshotsgold (2020-05-24 15:34:50)
njhotshotsgold

Coach

Registered: 2016-06-22

Posts: 529
Re: HEART OF AMERICA NATIONAL FASTPITCH LEAGUE
To Date, Over 60 teams have registered!