NjBatBusters

Coach

Registered: 2017-07-18

Posts: 55
Batbusters workouts.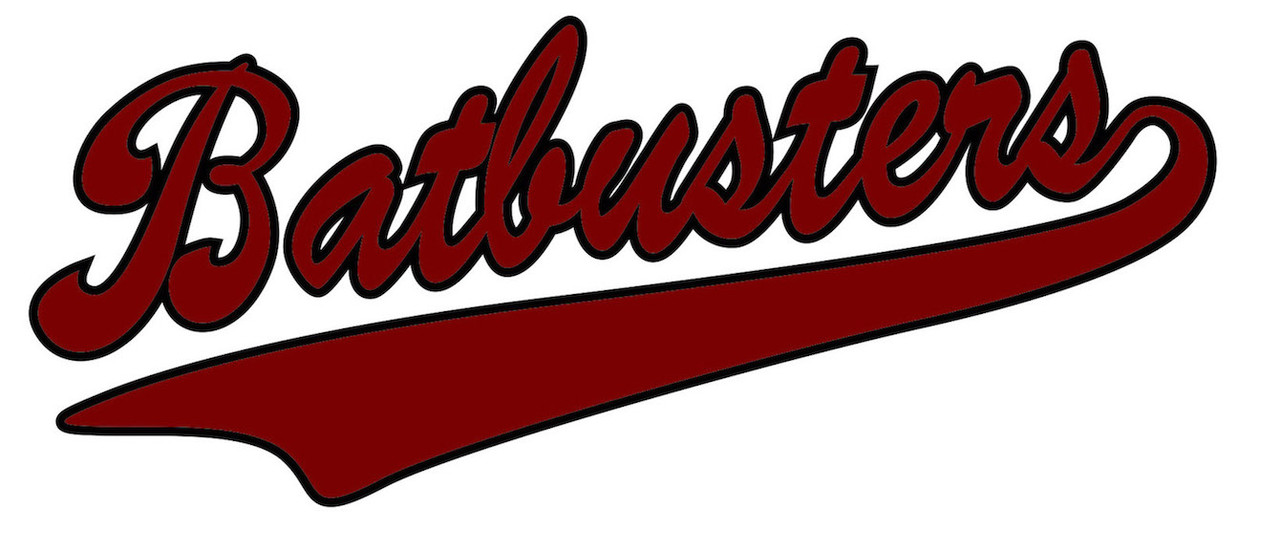 The NJ Batbusters 10/12/16/18 teams are hoding open workouts for those interested in learning about our program,
Pitchers and Catchers 8:00 AM - 9:00 AM then all players 9 AM to 11 AM on Sundays
Branchburg Sports Complex
47 Readington Road
Branchburg, NJ 08876
16s are looking for a P and C
18s have a P opportunity
Both teams play at a high level with winning records playing top schedules in front of many college coaches. This past summer, the 18s won Pennsbury, the longest running Northeast tourney. Won the Nightmare Classic, and finished with winning records at both Team NJ and IDT in Boulder, Colo. which is considered by many as the top summer event in the US.
Players are headed to Villanova, Fordham, Drexel, Georgetown, UConn amongst others. 
The 16s are made up of mostly 2022's and 2023's and also have winning record vs top competition including many 18u events.  Team NJ, Atlanta Legacy, and NE Finest provide recruiting opportunities.
Having support from the OC Batbusters, the top program in the US is a major benefit for the players and coaches.  our winter workouts mirror what the best of the best do. They come to NJ for a weekend in the winter and players are given the opportunity to go there as well.  The OC Batbusters had 18 players in the 2019 College World Series in Oklahoma this season alone. Numerous All-Americans and Current and Former Olympians have been part of the Batbuster program.
EMail NJBatbusters@gmail.com for more information.
Last edited by NjBatBusters (2020-01-13 13:31:21)
admin

Administrator

Registered: 2016-06-20

Posts: 90
Re: Batbusters workouts.
---
What I love about the game is that the game doesn't know who is supposed to win.
~Sue Enquist, coach, UCLA
CoachJen22

Coach

From: New Jersey

Registered: 2017-10-02

Posts: 24
Re: Batbusters workouts.
Contact Coach Jen at jenhaas22@gmail.com
NjBatBusters

Coach

Registered: 2017-07-18

Posts: 55