NJ HEAT SELECT GOLD PITCHER TRYOUTS AVAILABLE
THE NJ HEAT SELECT GOLD SHOWCASE TOURNAMENT TEAM IS CURRENTLY OFFERING INDIVIDUAL TRYOUT OPPORTUNITIES.
WE ARE LOOKING TO ADD A VERSATILE PLAYER/PITCHER TO OUR TEAM ROSTER.
DON'T MISS OUT ON THIS OPPORTUNITY FOR YOUR PLAYER TO BE A PART OF A TALENTED TEAM AND ESTABLISHED ORGANIZATION. OUR TEAM HAS PLACED 1ST OR 2ND IN 13 TOURNAMENTS SINCE THE FALL OF 2017 WHILE ALSO PARTICIPATING IN SHOWCASE EVENTS AND ATTENDING COLLEGE CLINICS.
DID YOUR PLAYERS CURRENT FALL SEASON EXPERIENCE OR OPPORTUNITY NOT MEET YOUR EXPECTATIONS ?
THEN COME MEET OUR TEAM. WE HAVE A ROSTER OF TALENTED PLAYERS THAT UNDERSTAND THE IMPORTANCE OF WORKING HARD AND SUPPORTING EACH OTHER TO ACHIEVE THEIR INDIVIDUAL AND TEAM GOALS.
EXPERIENCED HEAD COACH AND COACHING STAFF THAT PROVIDE OUR PLAYERS WITH A POSITIVE CULTURE TO FURTHER DEVELOP.
DON'T WAIT UNTIL IT'S TOO LATE. YOUR PLAYER IS YOUR PRIORITY!
NJ HEAT SELECT GOLD
HEATSOFTBALL@COMCAST.NET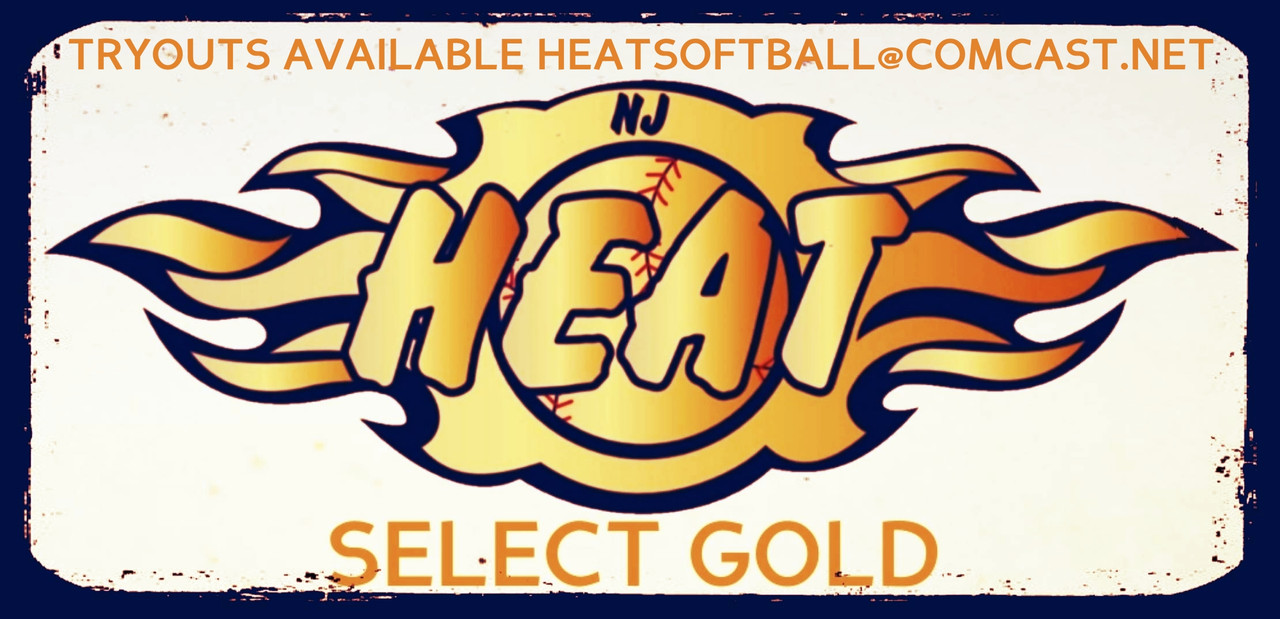 Last edited by NJ Heat 14U (2019-12-06 17:28:28)
Re: NJ HEAT SELECT GOLD PITCHER TRYOUTS AVAILABLE
There is a difference,
Don't pick a team just based on their team name
or by their affiliation with an organization
Base it on the individual team and their program
Come meet our team
See the culture that they've created
See how they practice and are coached
And see the difference
NJ HEAT SELECT GOLD
HEATSOFTBALL@COMCAST.NET
Re: NJ HEAT SELECT GOLD PITCHER TRYOUTS AVAILABLE