PITCHER WANTED FOR NJ HEAT SELECT GOLD SHOWCASE TOURNAMENT TEAM
The NJ Heat Select Gold, an established tournament and Showcase team, is currently looking to add a pitcher to a talented core of experienced players.
We have an experienced travel softball coaching staff that are committed to our team.
Our players are taught to respect the game and understand how to play the right way.
Our team has placed 1st or 2nd in 12 tournaments since the spring of 2018 along with a 17th place finish out of 76 teams at the 2018 MARYLAND USSSA Nationals.
The team has also played in multiple Showcase events and privately worked out at a D1 college the past two seasons.
Our team will continue to play a competitive tournament schedule while playing in East Coast Showcase events and attending college clinics.
We are located at our 5 field complex at Soldier Memorial Park in Howell NJ.
It's never too late to find the right fit for your player.
Come out and meet our team.
DON'T WAIT UNTIL IT'S TOO LATE!!
NJ HEAT SELECT GOLD
HEATSOFTBALL@COMCAST.NET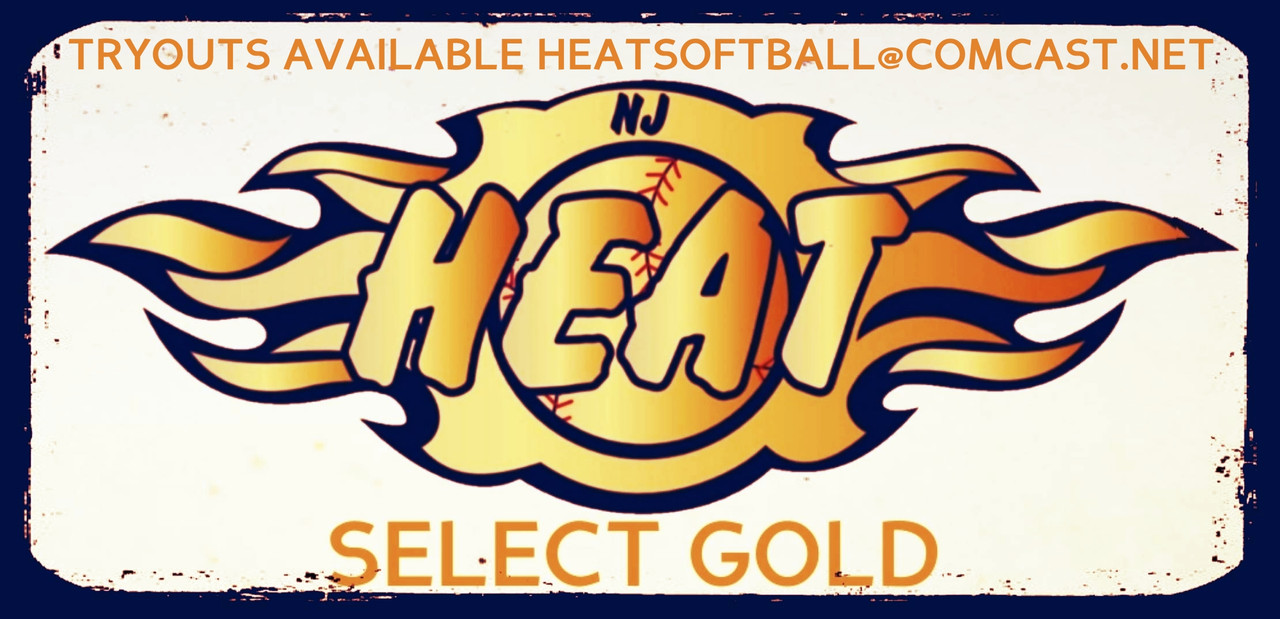 Last edited by NJ Heat 14U (2019-12-01 10:22:55)
Re: PITCHER WANTED FOR NJ HEAT SELECT GOLD SHOWCASE TOURNAMENT TEAM
Re: PITCHER WANTED FOR NJ HEAT SELECT GOLD SHOWCASE TOURNAMENT TEAM
There is a difference,
Don't pick a team just based on their team name
or by their affiliation with an organization
Base it on the individual team and their program
Come meet our team
See the culture that they've created
See how they practice and are coached
And see the difference
NJ HEAT SELECT GOLD
HEATSOFTBALL@COMCAST.NET
Re: PITCHER WANTED FOR NJ HEAT SELECT GOLD SHOWCASE TOURNAMENT TEAM