njspiritsoftball

Coach

Registered: 2018-01-14

Posts: 115
NJ SPIRIT 18U opening for a pitcher
The NJ SPIRIT 18u has an opening for a dominant pitcher.
Please contact coach Tom to attend one of our winter workouts.
njspiritsoftball@gmail.com
We practice in Blairstown and Mt. Olive. In 2019 our current 18u team had four 1st place, one 2nd place and two 3rd place finishes in tournament play.
2019 USSSA state rank 1, National rank 11.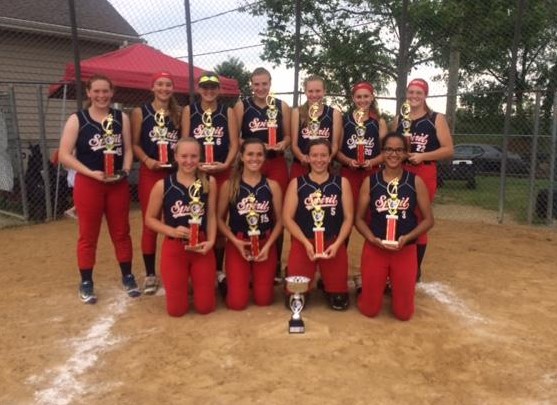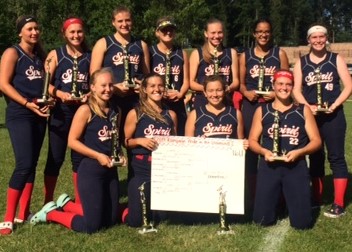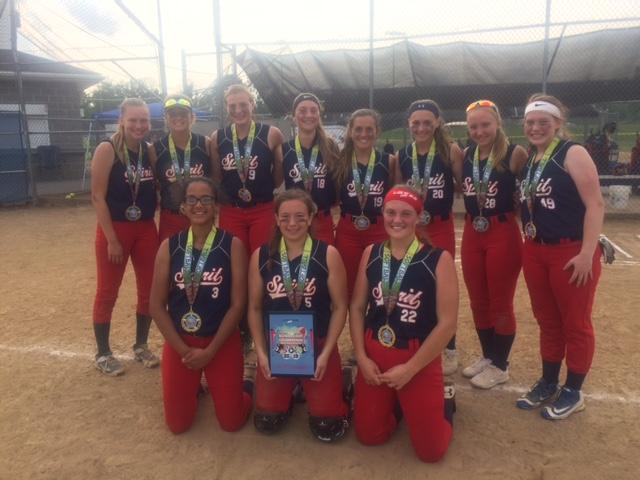 Last edited by njspiritsoftball (2019-12-10 21:27:41)
njspiritsoftball

Coach

Registered: 2018-01-14

Posts: 115
Re: NJ SPIRIT 18U opening for a pitcher
njspiritsoftball

Coach

Registered: 2018-01-14

Posts: 115
Re: NJ SPIRIT 18U opening for a pitcher
njspiritsoftball

Coach

Registered: 2018-01-14

Posts: 115
Re: NJ SPIRIT 18U opening for a pitcher
njspiritsoftball

Coach

Registered: 2018-01-14

Posts: 115
Re: NJ SPIRIT 18U opening for a pitcher
njspiritsoftball

Coach

Registered: 2018-01-14

Posts: 115
Re: NJ SPIRIT 18U opening for a pitcher
njspiritsoftball

Coach

Registered: 2018-01-14

Posts: 115
Re: NJ SPIRIT 18U opening for a pitcher